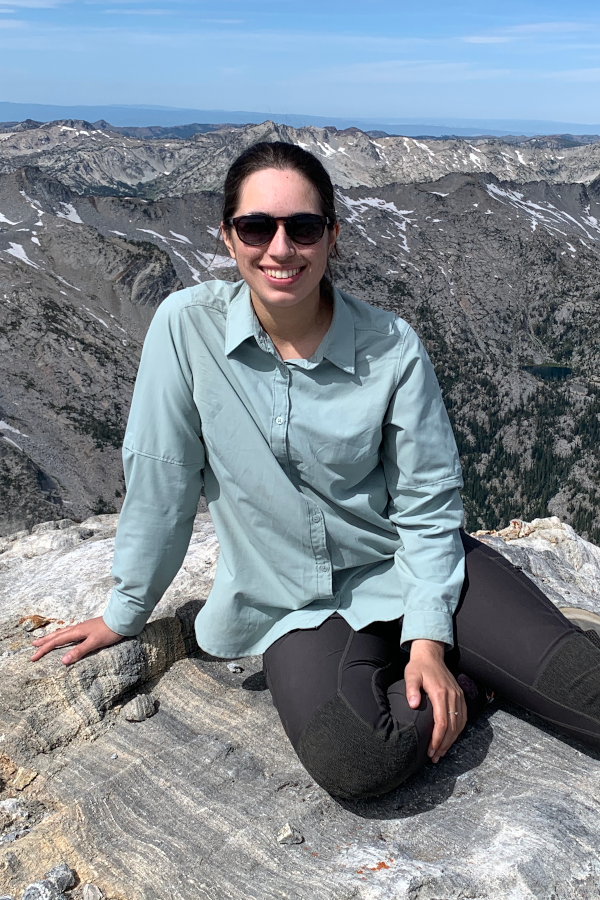 Hello world! My name is Sarah Greer, and I am a second year PhD student at the Massachusetts Institute of Technology in the Department of Mathematics through the Center for Computational Engineering's Computational Science and Engineering doctoral program. My research interests are broadly in the area of applied and computational mathematics, especially in application to geophysical problems. I work with Dr. Laurent Demanet in the Imaging and Computing Group. I am supported by the Department of Energy's Computational Science Graduate Fellowship.
Previously, I was at The University of Texas at Austin, where I got my bachelors degrees in geophysics from the Jackson School of Geosciences and mathematics from the College of Natural Sciences in May 2018. During my time at UT, I worked with Dr. Sergey Fomel at the Texas Constortium for Computational Seismology.
I'm originally from Katy, Texas, where I graduated from Cinco Ranch High School in 2014.